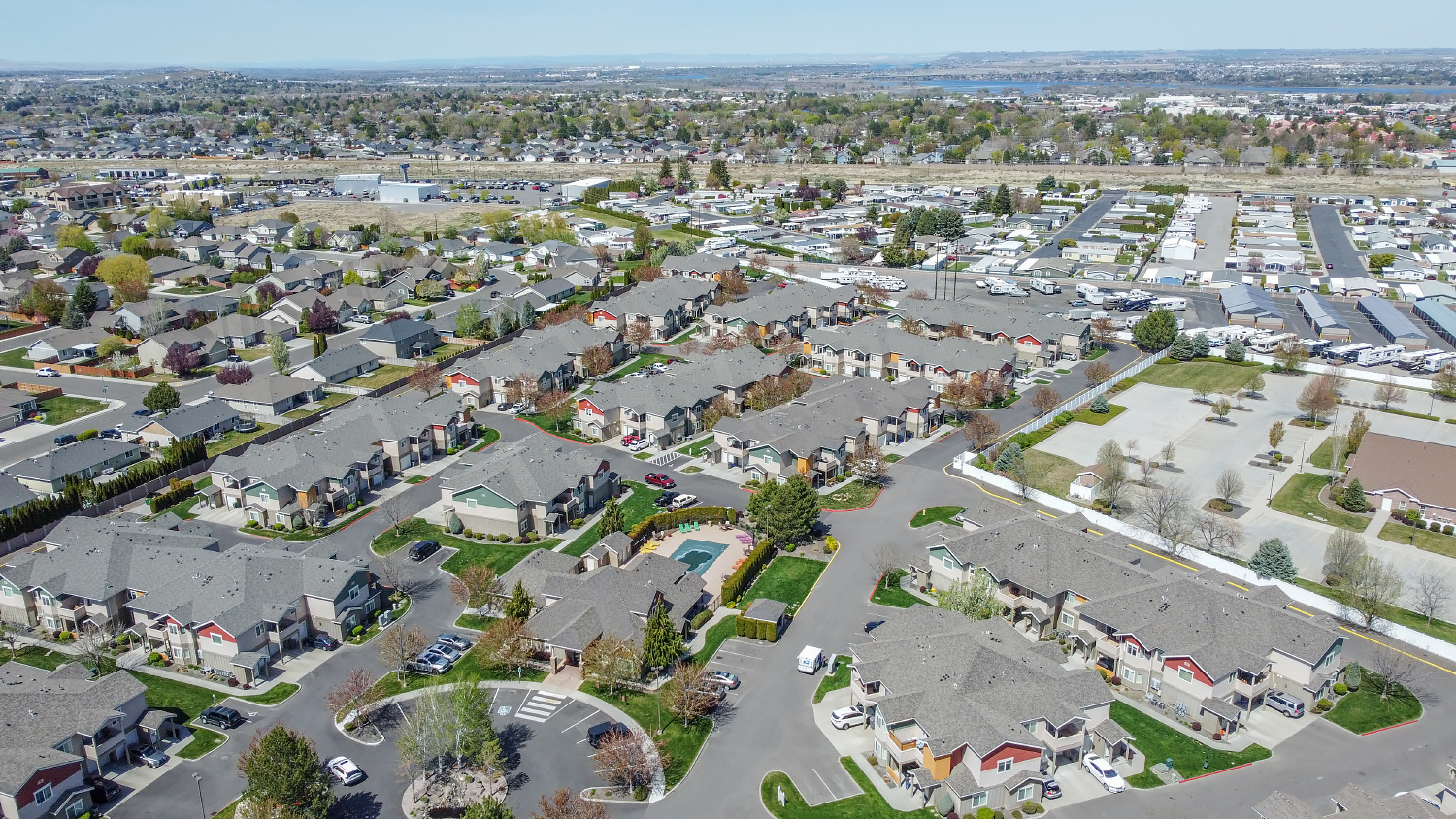 Seasons on 4th Avenue is located in the beautiful Tri-Cities region, in Kennewick, Washington. Our Hansen Park neighborhood offers a wonderful lifestyle, a growing economy, and a strong community.
Seasons on 4th Avenue's location provides easy access to I-82, WA-240, and US-395, making your commute a breeze.
The City of Kennewick has 34 maintained public parks, one of which is Hansen Park, located across the street from Seasons on 4th. It features 25 acres, a community garden, picnic areas, and a playground. Kennewick offers a variety of entertainment and recreation, including the Gesa Carousel of Dreams, Hanford Reach Interpretive Center, Sacagawea Heritage Trail Loop, vineyards, golfing, fishing, and more. Our location is near Columbia Park on the Columbia River, which is home to the hydroplane races in the summer, fishing, boating, and other water sports.
If you have questions about our location, please give us a call and we'd be happy to help.
Explore what's nearby by clicking on the door icon on the map below.