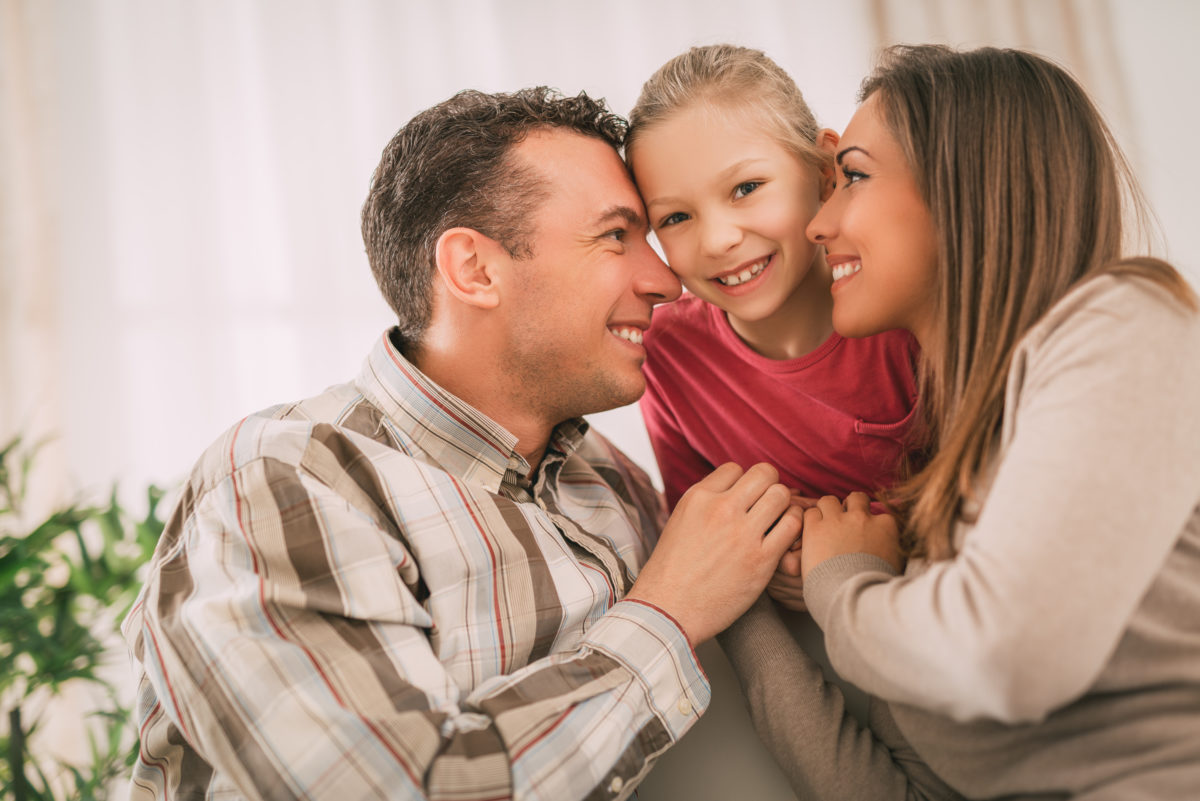 Thank you for choosing Seasons on 4th Avenue. We want to make your tenancy easy and convenient, so we've provided some helpful resident resources below. If you have any questions, please reach out to your onsite manager. We're here to help.
Options for paying rent:
Please note that rent is due on the 1st of the month, and is considered late if received after midnight on the 3rd.
Routine Maintenance Requests
You may request non-urgent maintenance by logging into the Resident Portal or visiting your onsite manager's office.
24-Hour Emergency Maintenance
Please call (833) 280-4371 for emergencies that cannot wait until regular business hours (fire, burst pipe, flood, gas leak, or similar).
Office Hours
Monday - Friday
9:00 am - 6:00 pm
Saturday
10:00 am - 5:00 pm
Sunday
11:00 am - 4:00 pm
TMG's Office Hours
Monday - Friday
9:00 am - 6:00 pm
Saturday
9:00 am - 4:00 pm
Sunday
Closed